Welcome to Brilliant Butterflies!
Welcome to Butterflies Class. We are in Year one and our class teacher's name is  Mr Kendall. Our Teaching Assistant's are Miss Fox,  Mrs Brewer and  Mrs Maskery.
Our first week photo
Our Class Mascot is called Oddbod, he will go home with one child each week who has tried their best and get to write about the adventures they have with him!
             We are looking forward to an exciting Autumn Term 2017 ! 
Our topic for the Autumn term is 'Could a Polar bear live in Africa?'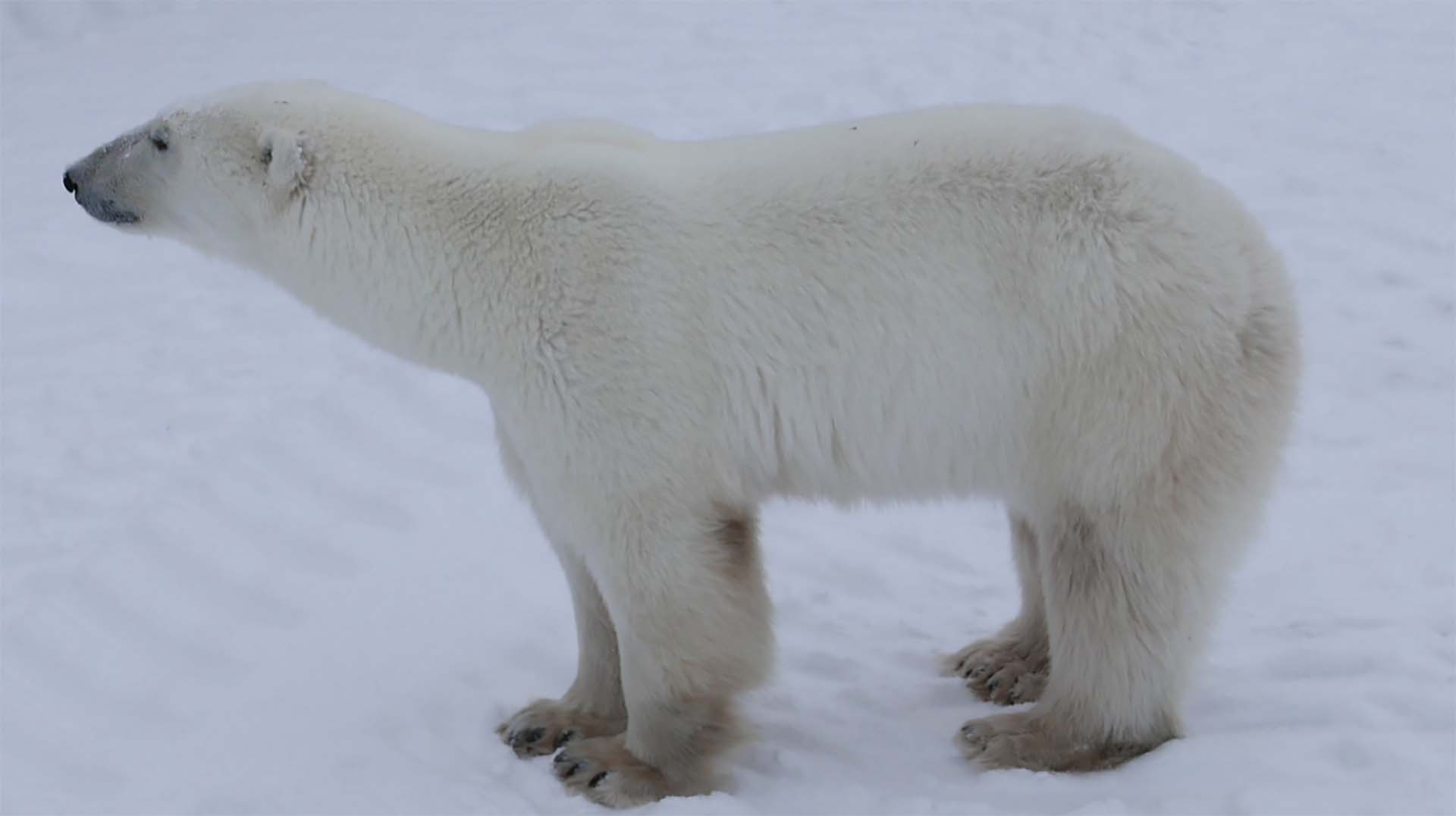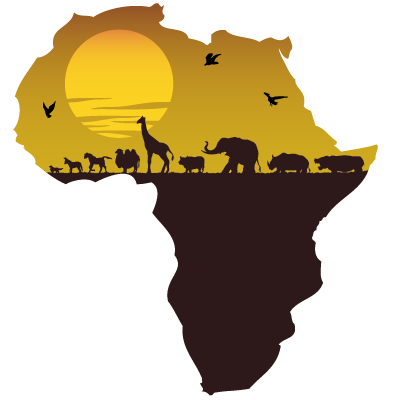 Our daily reads in the Autumn Term will be -
      Abigail, Elmer, Six dinner Sid, selfish crocodile & Giraffes can't dance .
  Maths
Maths is lots of fun in Butterflies! 
Cool Count - counting forwards and backwards in ones, counting in twos, fives and tens.
Daily Bursts - 2d and 3d shapes, measuring, position and direction, telling the time.
Skills - Counting, Number and Place Value, Securing Number Facts, Addition and Subtraction, Multiplication and Division. Fractions. Measurement and Geometry.
Literacy
Focus for this Autumn term we will be  writing a non-fiction report  about Zebras,a recount of our trip to Yorkshire Wildlife Park, descriptions and stories based on  The Emperors Egg and The Day the Crayons quit.  Rainbow Grammar.
                                                      Science 
Throughout the Autumn term in Science,we will be learning about Living things and their Habitats using Identifying,Classifying and Grouping skills.
                                    Art
Our creative work will focus on Art:  Investigating Henri Rousseau and creating a jungle wall display!
Music
In music this term our focus will be Year 1 – Animals.
Music Express unit of work.
P.E 
In P.E our focus this term will be Ball Skills, Coordination and team games
and real P.E skills.
P.E is on Mondays and Thursdays. Please remember to bring your P.E kit - shorts, T-shirt and pumps/trainers.
 
R.E
In R.E we will be learning about Christianity  and Judaism
and the Christmas Story.
Reading
Remember to read every night and get your diary signed - you will earn a star stamp each time!
We read everyday in school so you will need your reading book and reading diary with you every day.
Also, have a go at reading a book using your BUG CLUB account!

Homework
  Written homework will be given out on a FRIDAY and collected in the following FRIDAY so that it can be marked and new homework given.  Please encourage and help your child to complete their homework. Regular READING at home and weekly SPELLINGS are also part of homework.
THANK YOU for your support, it really does make a HUGE difference to your child's learning.
                                       Spelling Quiz
We also have a Friday spelling/phonics quiz and it would be really helpful if you could support your child in practising their weekly spellings.  Please make sure your child has their reading diary with them and practise spellings every day using look, cover, write check.
ICT
We will be focussing on E safety, How to use Purple Mash and stop animation.
GEOGRAPHY
This term our focus will be where do we live in the world? dentifying the seven continents. Landscapes and geographical features of Africa, and the people that live there.
           !
BE SURE TO LOOK OUT FOR PHOTOGRAPHS
 OF OUR WORK ON  THE WEBSITE!
Have you seen the kids zone? Play games, and visit some cool websites. You can vote for your favourites!
Bonfire artwork
Our day trip to Yorkshire Wildlife Park