Welcome to Panthers Class!
"Let's go Panthers, let's go!"
We are the Positive Panthers and we are a year 6 class.  Our teacher is Mr Matthews and the teaching assistants who will work with us this year will be Mrs Metcalfe and Mrs Cheetham.
We are looking forward to an exciting Summer Term 2017!
Our Topic Question for the SummerTerm is...
Is Water a Superhero?
English
In English, we will read and use the text 'White Dolphin'
by Gill Lewis.
English
We are looking forward to writing newspaper reports, information leaflets and creative fiction writing based on picture and film stimuli.
We will also be continuing to develop our 'Rainbow Grammar' knowledge.
Maths
In Maths we will have 3 maths skills lessons every week, a using and applying our skills lesson and an arithmetic lesson!
Science
Our Science topics will be 'Body Pump' - where we will be learning all about how our body works
and 'Nature Library' - where we will be learning about birds, animals and plants and their environments.
Through our topic work we will be aiming to answer our topic question...
Is Water a Superhero?
We will be looking at coastal features, the water cycle and the journey of a river.
As part of this theme we will be visiting The Deep in Hull and taking part in a workshop which deals with the effects of the environment on coral reefs around the world. We are looking forward to a great day out!
Art and D.T
In art, we are focusing on drawing and multimedia and will be looking at the work of artist Alfred Wallis to inspire us.
Computing
Our Computing work will, as always, involve work around E-Safety and knowing how to stay safe online. We will also learn about designing, programming and debugging. We will be using Purple Mash and Scratch in our computing lessons.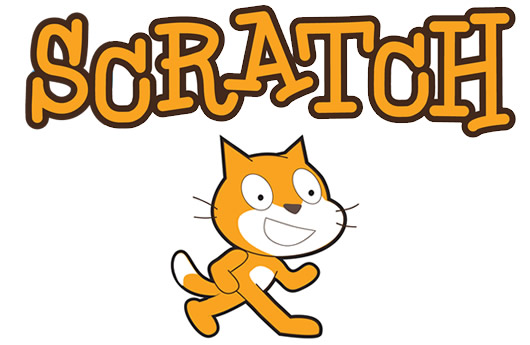 We will be using ICT in lots of other lessons to help our research and presentation of work!
Music and R.E
Alongside all of this topic work we will be continuing with our French and Music.
This term we will also be working towards our production! To link with our theme water and coasts we have decided to work towards a grand performance of ...
P.E
Please remember to have your full PE kit in school! The class with the most full school PE kits wins a certificate!
This term we will be focussing on invasion games and REAL P.E!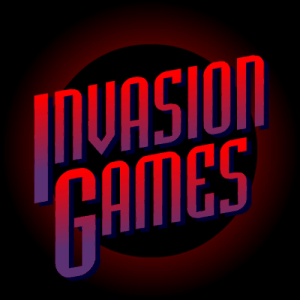 Reading
Remember to read every night and get your diary signed - you will earn a star stamp each time!
We read everyday in school so you will need your reading book and reading diary with you every day.
Also, have a go at reading a book using your BUG CLUB account!
Homework
Every Friday Panthers will have homework to complete. They are expected to complete their homework for the following Friday. Please do your best to support and encourage your child with their schoolwork.
Please make sure you have your reading diary with you for the spelling test on Friday.
If you would like to have a chat or pass on any information please feel free to come into class, I will be more than happy to see you. For a lengthier chat please arrange an after school appointment.
IMPORTANT....
YEAR 6 SATs start MONDAY 8th MAY 2017

 
YEAR 6 SATs provisional start date is 
MONDAY 8th MAY 2017

 
Documents - please click to open