Welcome to Brilliant Butterflies!
Welcome to Butterflies Class. We are in Year one and our class teacher's name is  Mr Kendall. Our Teaching Assistant is Mrs Hollywood.
Our Class Mascot is called Oddbod, he will go home with one child each week who has tried their best and get to write about the adventures they have with him!
Our Topic Question for the Spring Term is...
Would you rather live in a castle or a coal mine?
English
In English, we will be reading lots of great stories. Reading is fun, relaxing, inspiring and very important!
Talk for Writing will help us to produce some fantastic writing this term. We are going to be focussing on instruction writing, non-fiction information texts, persuasive leaflets and narrative
We will also be building different sentence types in our 'Rainbow Grammar' work and focusing on letter and number formation in daily handwriting
Maths
In Maths, we will be focusing on place value, multiplication and division, geometry, money and time.
Science
Our Science topic will focus on plants and working scientifically.  We will be planting, observing plants grow, learning what plants need to grow and recognising common garden and wild flowers.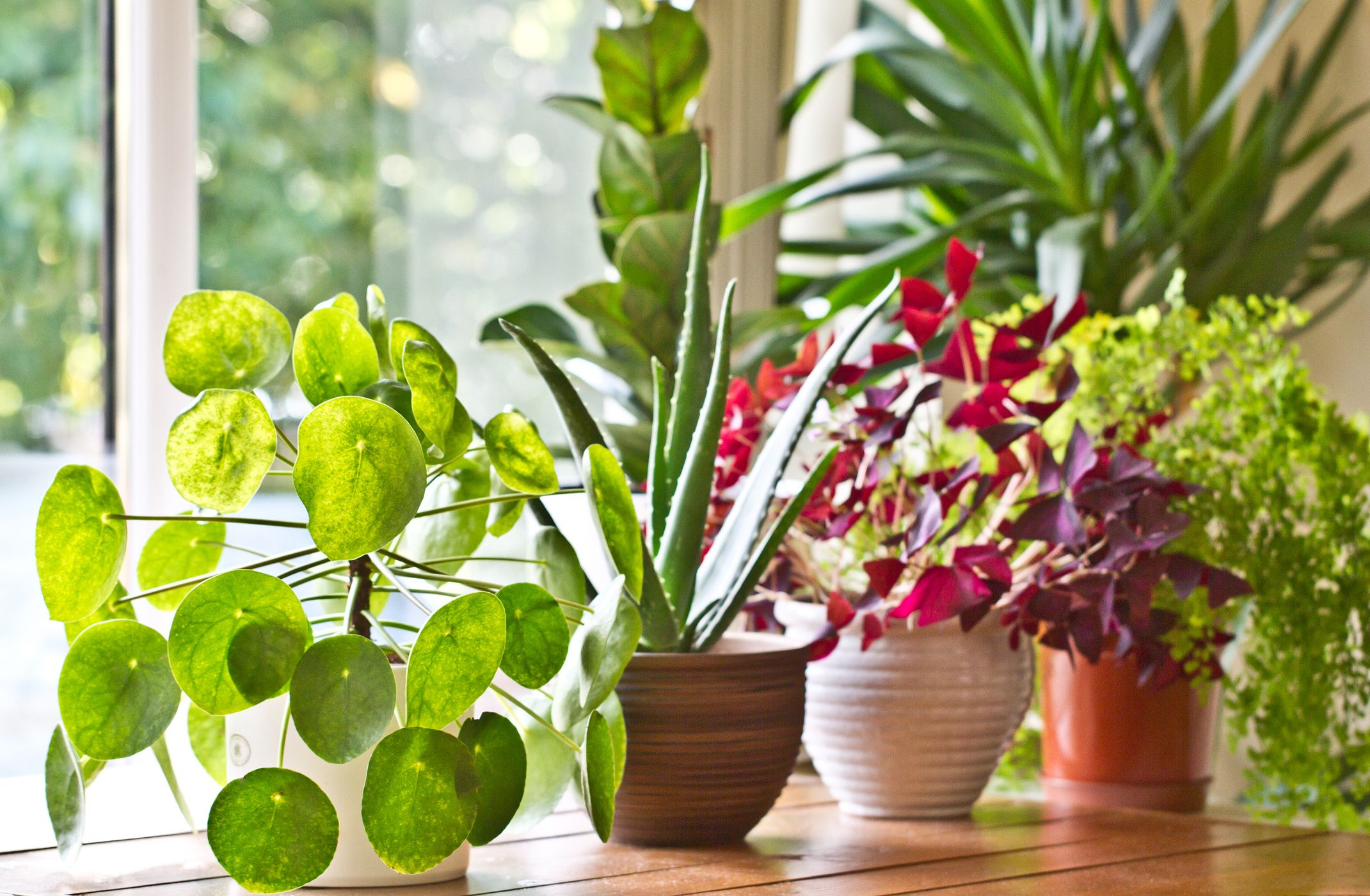 We will also be building sentences with a subject, predicate and closing punctuation in our  'Rainbow Grammar' work and focusing on letter and number formation in daily handwriting.
.

Our Rainbow Grammar work will focus on using simple and compound sentences, questions, statements and exclamations; as well as identifying word classes and of course spelling!
Through our topic work we will be aiming to answer our topic question...
Would you rather live in a castle or a coal mine?
Our learning will be centred around visits to Warwick Castle and Pleasley Pit.
Our learning will focus on how and why castles were built, the parts of a castle structure and the different roles and jobs within a castle. In June, we will have a fun theme day to celebrate our learning!
Our local history / geography will focus around a study on Pleasley Pit. We will visit the pit and see it working and also listen to stories from a real life miner!
Art and D.T
In art, we are focusing on the work of the famous artist,
Paul Klee. Klee lived from 1879 -1940 and created many wonderful works or art. We will be recreating one of his most famous works - Castle and Sun  - to display around school!
To link to our history work we will also be creating the some castles in DT...
Our topic work this term is going to be fun, lively and informative!
Please ask your children everyday about their fantastic learning!
Computing
Our Computing work will, as always, involves work around E-Safety and knowing how to stay safe online. Our main focus will be learning how to use the computer to support our daily work and using Purple Mash (Spreadsheets and using technology outside of school)
Reading
Remember to read every night and get your diary signed - you will earn a star stamp each time!
We read everyday in school so you will need your reading book and reading diary with you every day.
Also, have a go at reading a book using your BUG CLUB account!
BE SURE TO LOOK OUT FOR PHOTOGRAPHS
 OF OUR WORK ON  THE WEBSITE!
Have you seen the kids zone? Play games, and visit some cool websites. You can vote for your favourites!